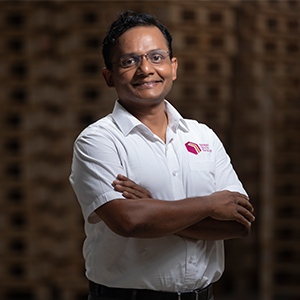 Expert Value Pack LLP stands for innovative and competitive packaging solutions. The quality of our products is the first of our commitment. Our Core Values are Customer Focus, Commitments, Team Work and trust, this is what drives us to excel.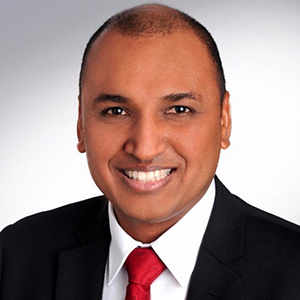 Ashan D'Souza
Advisory Board
Am in the advisory team of Expert Value Pack LLP, to make sure the organisation is strict with its philosophy, ensuring clients get right services, plan and attention, according to the company's unique needs. Am passionately giving my wisdom, for client management and strategic planning.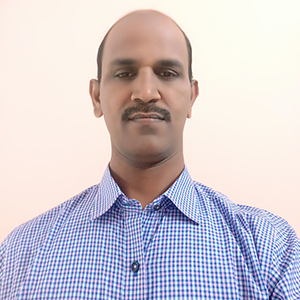 V.Raghuraman
Chartered Financial Advisor
With my wide knowledge and experience in accounting and auditing issues, am enthusiastically with EVP. Am doing detailed taxation and financial reviews, internal and external audits.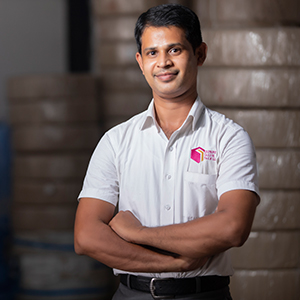 Mr. J. Jayaprakash
Admin Manager
Am working behind the scenes of all teams to make the business in place. Probably, am the nosiest person in the office to make all teams on toes.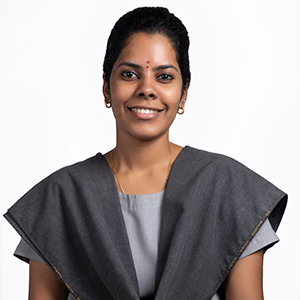 Ms.R.Sivadharani
Sales Coordinator
Am the gentle soul of sales co-ordinator. Though I always smile, I ensure that our customer receive their orders on time. We believe in giving great customer service, so if you have any order problems, am the trouble shooter.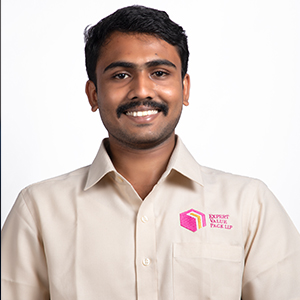 Mr.Vishal Venugopal
Inventory Executive
Am the supply chain scientist. I have the full understanding of what customers need and what is in our work place when the client make an enquiry. Am the perfect balance between the sales team and the quality team.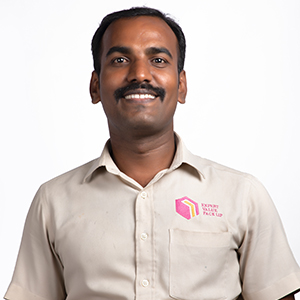 Mr.Nanda Kumar
Quality Control
I manage our FAST PACED warehouse logistics and wonderful characters that come along with it. When it comes to quality and quantity checking, no-one can dodge me as am responsible for that.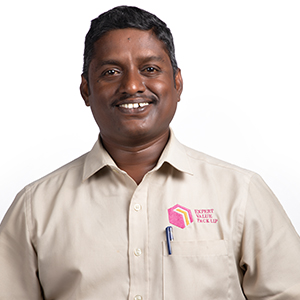 Mr.Saravanan
Sales Support Executive
Am the right hand of operation manager and make my service as fantastic as am.
OUR HEART BEAT BEHIND OUR PRODUCTS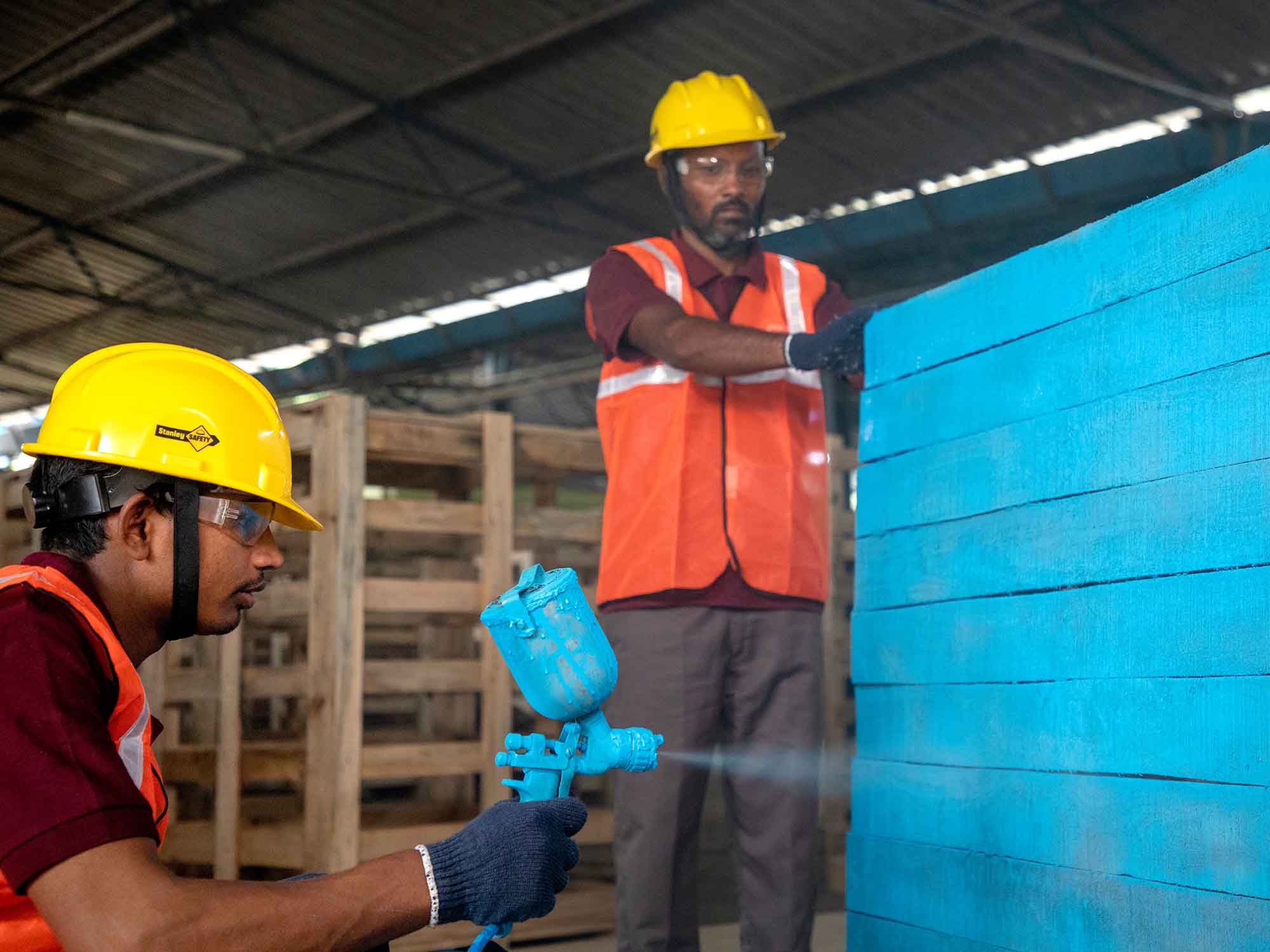 No Masterpiece has been created without a great labour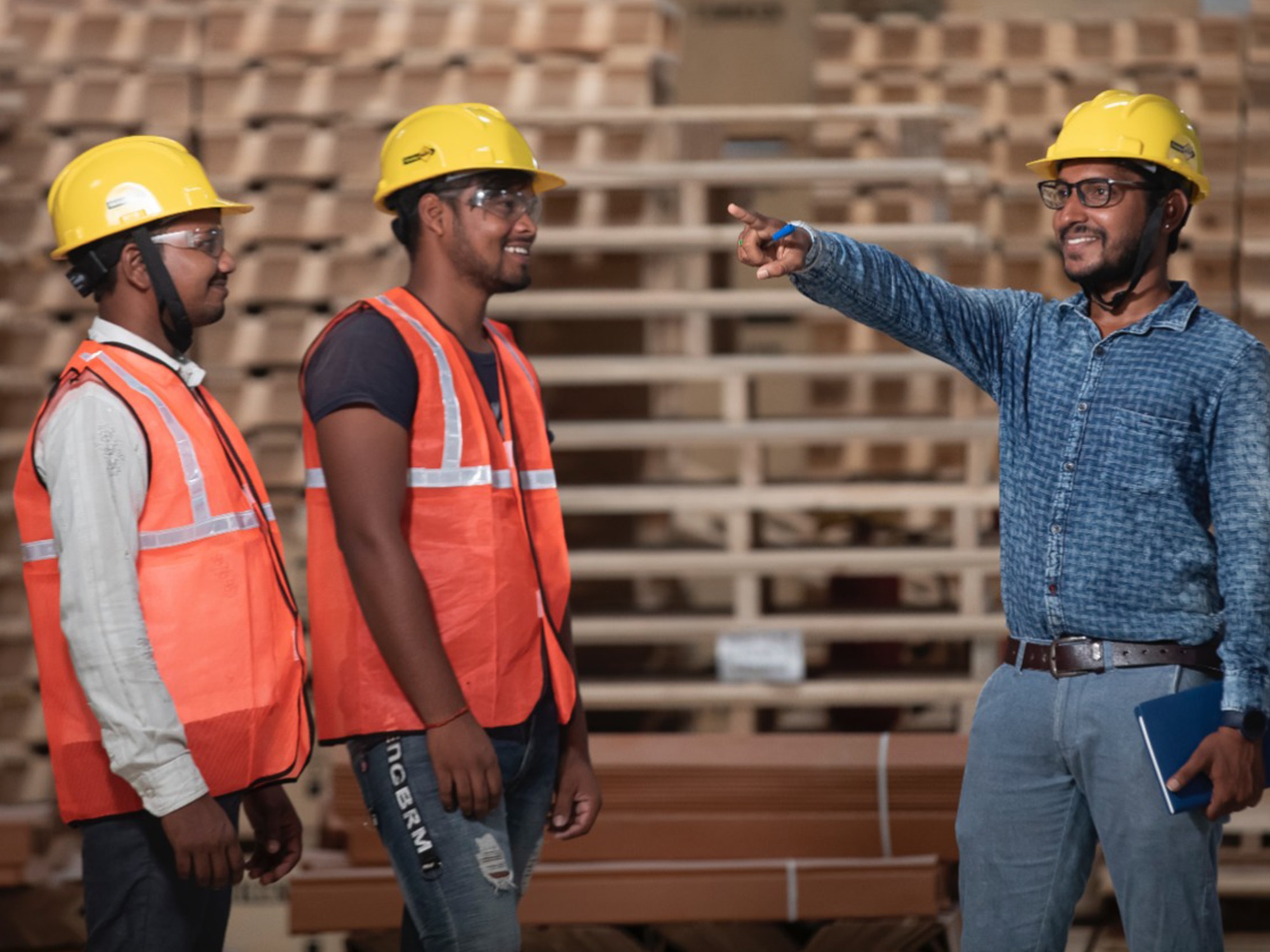 Creators are the ASSET of our company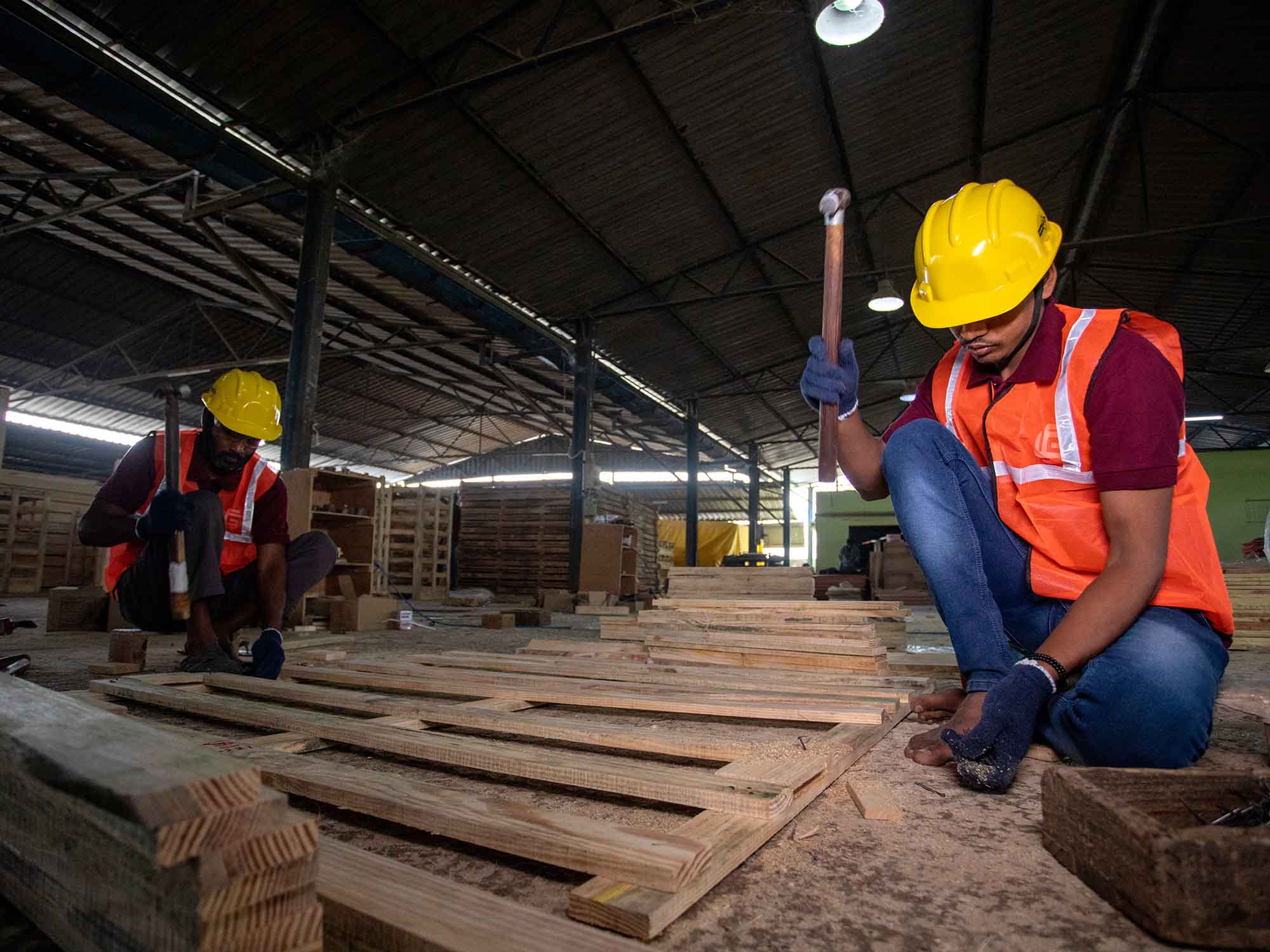 The surprise is not that we do this work, but we are happy to do it.